Janice and Paul Kindelberger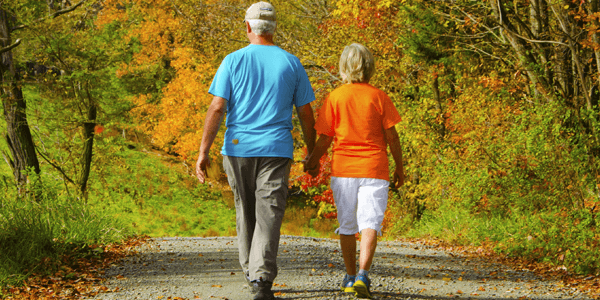 The winter before Janice Rexroad Kindelberger's husband, Paul, died, the couple had a very important conversation.
"We were talking about our lives and our plans and we asked, 'Who can we help?' That's when we came up with the idea to help Marietta."
Janice, a 1948 Marietta College graduate who earned degrees in Speech, Spanish, Social Studies and English, and certifications in Library Science and Educational Media, taught at River High School in Hannibal, Ohio. Prior to that, she worked at her husband's family farm, Highland Jersey Farm, in Clarington, and her family's farm in Devola during her childhood.
In addition to supporting causes close to her heart, including serving on the alumna corporate board of Marietta's chapter of Sigma Kappa, Janice also remembered the College in her estate plans.
"My algebra teacher at Marietta High, Louise Clark (class of 1925), was a tremendous teacher. I had four or five amazing teachers at the high school. Many were Marietta College grads I modeled my teaching styles after. When I saw that Louise Clark had given considerable to the College, I figured that was something I should do."
Jarrett Stull, Director of Planned Giving at Marietta, helped with Janice's estate plans.
"Through the memories that she shares about her time at Marietta, including her mentors Ruth Wilcox and Graham Bird, I know that the College has played an important role in Janice's life," he says. "For both Janice and Marietta College, her estate gift is truly meaningful."
> To learn more about planned giving options, please click here